NASA Seeks Volunteers for Groundbreaking Mars Simulation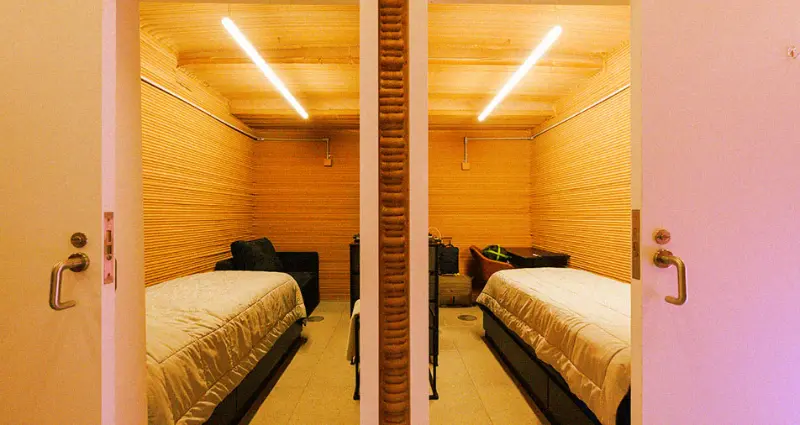 NASA has recently announced the selection of four individuals to be contained in a simulated Mars base for an entire year. The 1,700-square-foot habitat analog will provide the test subjects with all the necessary resources and amenities needed to live on their own. This experiment is part of NASA's mission to explore potential human habitation on Mars by simulating life as it would be lived there.
The selected individuals come from diverse backgrounds and have been chosen based on their qualifications and expertise in areas, such as engineering, agriculture, medicine, and psychology. During this time, they will participate in various experiments designed to assess how humans interact when living together under extreme conditions over a long period.
This experiment is one step closer to understanding if humans can survive on other planets for extended periods without jeopardizing our own planet's future or that of its inhabitants; thus helping us move forward with space exploration goals while maintaining environmental sustainability here at home. It also provides invaluable insight into how people behave when faced with challenges outside our current reality – something that could prove useful not only during interplanetary travel but also back here at home!
Read more at Futurism