NASA Scientist Urges Investigation of Uranus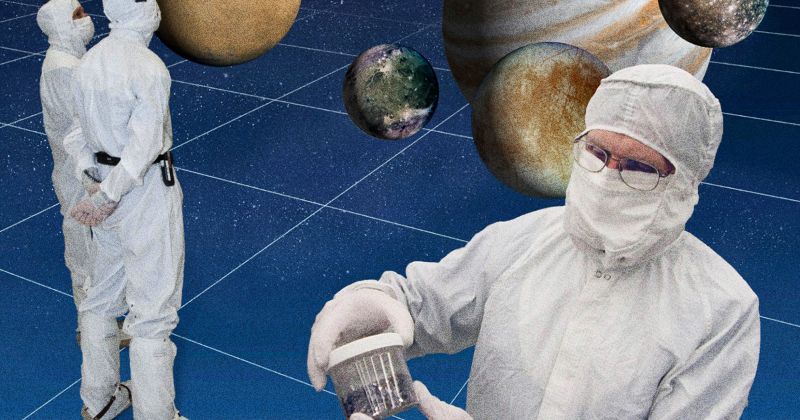 NASA scientists are calling for a new exploration of Uranus, the seventh planet from the sun. The proposed NASA probe would explore how Uranus formed and how much it migrated after formation, as well as its interior structure.
The mission is set to launch in 2029 and will be equipped with cutting-edge technology that can provide detailed information on the composition of this distant world. It will also use advanced instruments to measure temperature, pressure, winds, and other atmospheric conditions on the planet's surface.
Uranus has long been an enigma in our solar system due to its extreme tilt relative to other planets; at 97 degrees it is almost sideways compared to Earth's 23-degree tilt! This makes studying it difficult since most probes have been designed for more traditional orbits around planets like ours.

This proposed mission could help us better understand not only Uranus but also exoplanets outside our solar system which may have similar characteristics or features that we don't yet know about here at home! With this knowledge, we can gain insight into planetary systems beyond our own – something that could prove invaluable when searching for extraterrestrial life forms elsewhere in space!
Read more at Futurism