NASA Redirects Deep Space Mission After 15-Year Odyssey to Unprecedented Target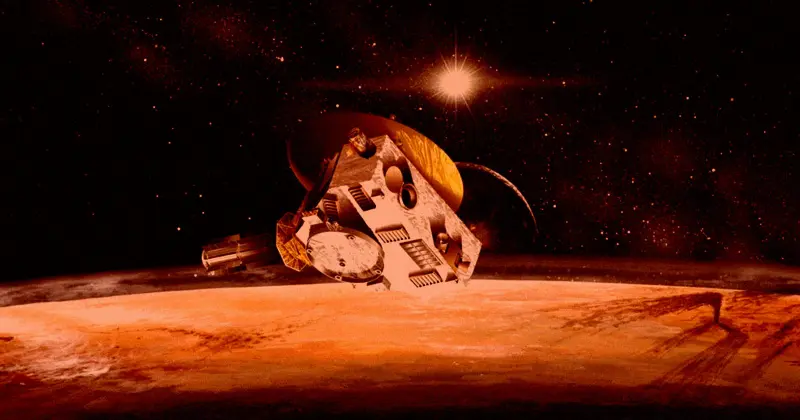 NASA has announced that the New Horizons mission, which was launched in 2006 and is currently on its 15-year journey to study Kuiper Belt objects, will now be redirected to a new primary target: heliophysics. This sudden change of course comes as a surprise to many scientists who have been following the mission since its inception.
Heliophysics focuses on studying solar wind and energetic particles from both inside and outside our Solar System, as well as their effects on Earth's environment. The decision for NASA to redirect this deep space mission towards heliophysics reflects an increased interest in understanding how our Sun affects us here at home.
The New Horizons spacecraft is still set for a flyby of two Kuiper Belt Objects (KBOs) later this year before it embarks upon its new destination – but with such an ambitious goal ahead of it, there are sure to be some exciting discoveries along the way! Scientists hope that by studying these distant phenomena they can gain insight into how stars form and evolve – knowledge that could potentially benefit humanity far into the future.
Read more at Futurism