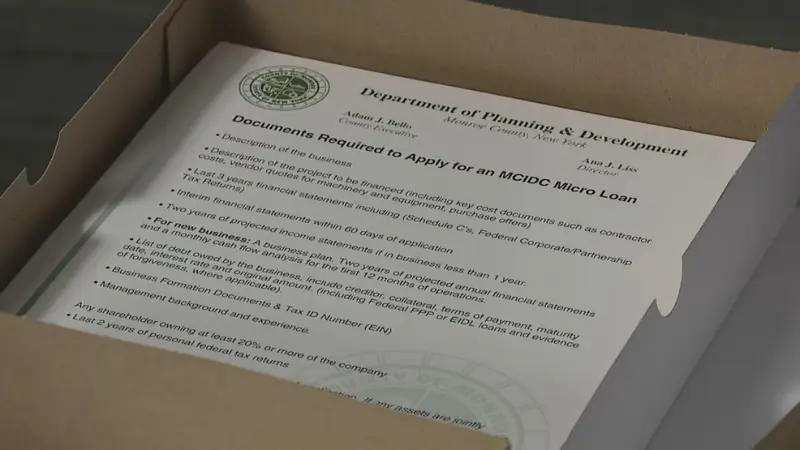 Monroe County recently hosted an economic and workforce development open house for small businesses on Wednesday. This event provided local business owners with the opportunity to learn about new loan programs, resources, and other services available to help them succeed in their endeavors. The county also debuted a new loan program specifically designed for small businesses that are looking to expand their operations or invest in equipment upgrades.
The open house was attended by representatives from various organizations, including banks, credit unions, chambers of commerce, and government agencies who were there to provide information about the variety of financial options available as well as answer any questions attendees may have had regarding those options. Additionally, experts from the Monroe County Economic Development Corporation gave presentations on how best to utilize these resources when starting or growing a business in this area.
Overall, it was a successful event that allowed local entrepreneurs access valuable information they can use towards achieving success within their respective industries while providing an additional source of funding through this newly launched loan program, which is sure to give many aspiring business owners an extra boost they need during these uncertain times.
Read more at WHAM