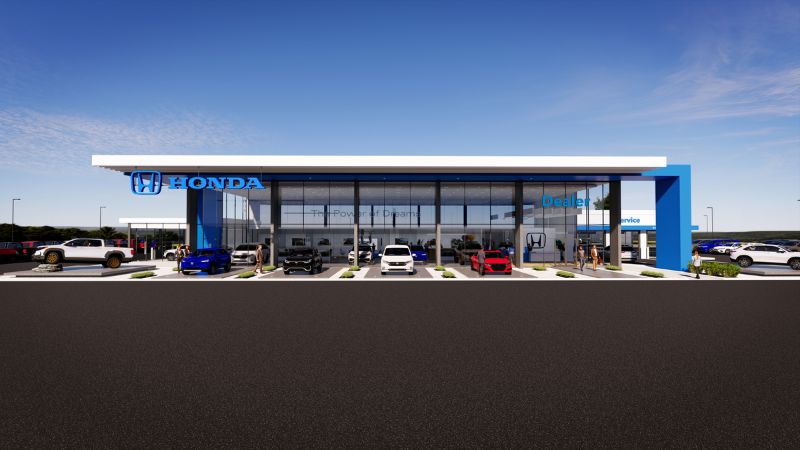 A proposed Mississippi bill could have a major impact on the electric vehicle (EV) industry. The bill would restrict EV sales to franchised dealerships, meaning automakers would no longer be able to sell EVs directly to customers in the state. This has caused alarm among some EV advocates, who argue that it will limit consumer choice and make purchasing an EV more expensive and difficult for Mississippians.
The bill is also seen as a way of protecting traditional car dealerships from competition from direct-to-consumer auto manufacturers like Tesla Motors. Supporters of the legislation claim that it will help ensure quality control by requiring cars sold in Mississippi to meet certain standards set by franchised dealerships, thereby helping protect consumers' rights and safety when buying an automobile.
However, critics point out that this could lead to higher prices for EVs due to increased overhead costs associated with using franchised dealership networks rather than selling directly through automakers themselves or online retailers such as Amazon or eBay Motors. They also worry about how this new law might affect existing owners of electric vehicles who may find themselves unable to access necessary parts or services if their local dealer does not carry them anymore because they are not part of a franchise network.
Overall, while there may be some benefits associated with this proposed legislation for both consumers and businesses alike, its potential effects on current owners should be taken into consideration before passing any final laws regarding electric vehicle sales in Mississippi.
Read more at Motor Authority