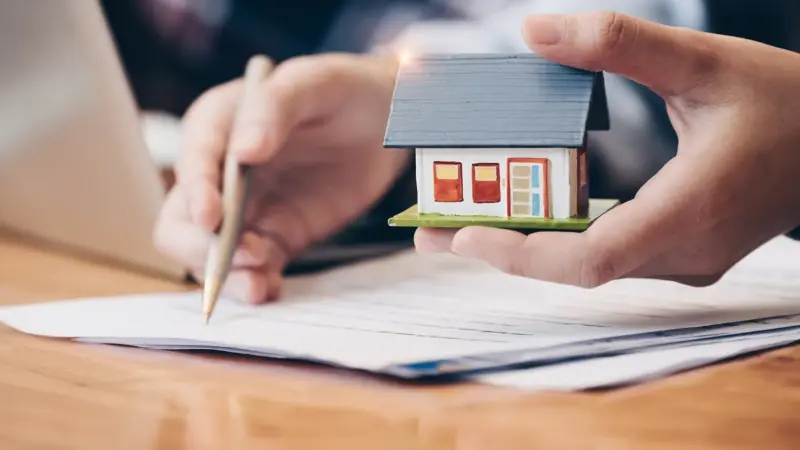 Millions of Australians are facing higher mortgage repayments after the Reserve Bank of Australia (RBA) hiked the cash rate to 3.85 percent, according to Saturday Herald Sun columnist Steve Price.
The increase in the cash rate will affect around 3.2 million Australian homeowners who have variable-rate mortgages or home loans with interest rates linked to the RBA's official cash rate. The hike means that these homeowners will now be paying more for their monthly mortgage payments as well as other loan products such as personal and car loans which are also based on this benchmark interest rate set by the central bank.
For those looking for ways to manage their increased financial burden, experts suggest taking a closer look at your budget and cutting back on unnecessary expenses where possible while also considering refinancing options if available, so you can lock in a lower interest rate over a longer period and reduce your overall costs associated with borrowing money from banks or other lending institutions.
Additionally, it is important not to forget about savings accounts when planning financially – even small amounts saved regularly can add up over time providing an extra cushion should any unexpected expenses arise during uncertain economic times like these when household budgets may already be stretched thin due to rising living costs coupled with stagnant wages growth across many industries nationwide.
Read more at skynews