Milan Fashion Week features Prada's retro-futurism and tribute to Vivienne Westwood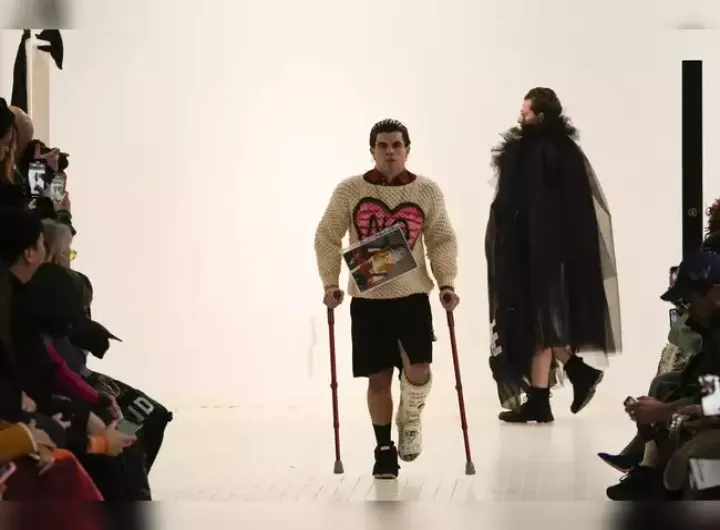 At the recently held Milan Fashion Week, Prada's show paid tribute to the late designer Vivienne Westwood. Prada's collection was a mix of old and new fashion, a blend of retro and futuristic styles.
The show featured bright and vibrant colors, along with classic silhouettes and embellishments. The looks were a combination of Westwood's signature punk style with an emphasis on sustainability. Models were dressed in puffy jackets, tailored skirts, and oversized blazers – all in bright shades of orange, yellow, green, and blue. Accessories like chunky necklaces, butterfly clips, and large earrings added a touch of the Westwood aesthetic.
The show was a celebration of the designer's life and her career. It was a tribute to Vivienne Westwood's influence on the fashion industry, her iconic designs and her passion for sustainability. Prada's collection was a beautiful reminder of the designer's impact and her lasting legacy.
Read more at economictimes.indiatimes.com