Microsoft's Billion-Dollar Quest to Outsmart Amazon and Google with OpenAI Investment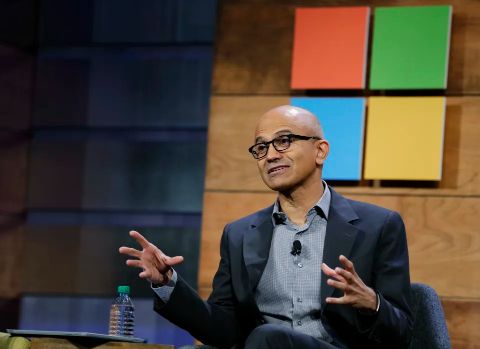 Microsoft has announced that it will invest billions of dollars in OpenAI, a leading artificial intelligence lab. The partnership will see OpenAI continue to use Microsoft's Azure platform, which is used to train all of OpenAI's models, as the exclusive cloud provider for all OpenAI workloads across research, API, and products.
Microsoft will also increase investment in the supercomputing systems to accelerate OpenAI's independent research. This move comes as Microsoft is set to lay off 10,000 employees, but the partnership with OpenAI is seen as a potential win for the company as it looks to build on its cloud business and gain an edge over rivals such as Amazon and Google.
Read more at finance.yahoo.com