Microsoft Unveils Windows Copilot: AI-Powered Assistant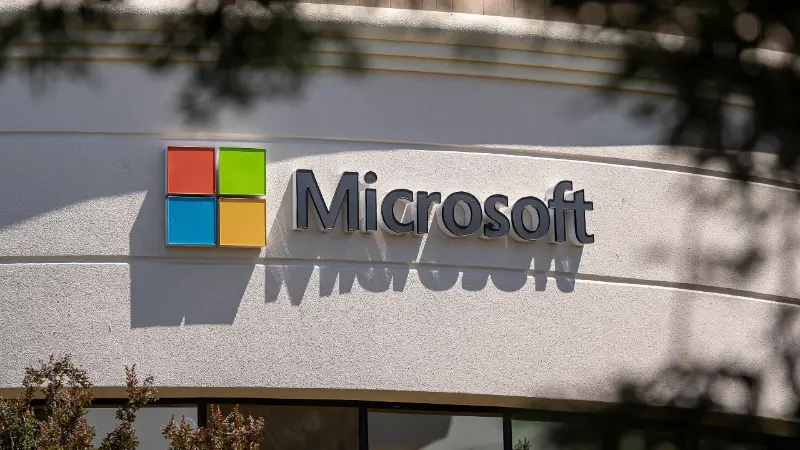 Microsoft has recently announced the launch of its new AI-powered assistant, Windows Copilot. This chatbot will be available on Windows 11 and is set to have a preview for users in June.
Windows Copilot offers an innovative way to interact with your computer using natural language processing (NLP). It allows you to ask questions or make requests that are then processed and answered by the bot. With this technology, you can quickly access information from various apps on your device without having to search through menus or type out commands. Additionally, it can provide helpful suggestions when needed, such as providing directions or suggesting nearby restaurants based on what you're looking for.
The introduction of Windows Copilot marks a major step forward in Microsoft's mission of making computing easier and more intuitive than ever before. By taking advantage of artificial intelligence capabilities, users can get things done faster while also enjoying enhanced security features that come with this new chatbot assistant technology. We look forward to seeing how it performs once released later this year!
Read more at Fox Business