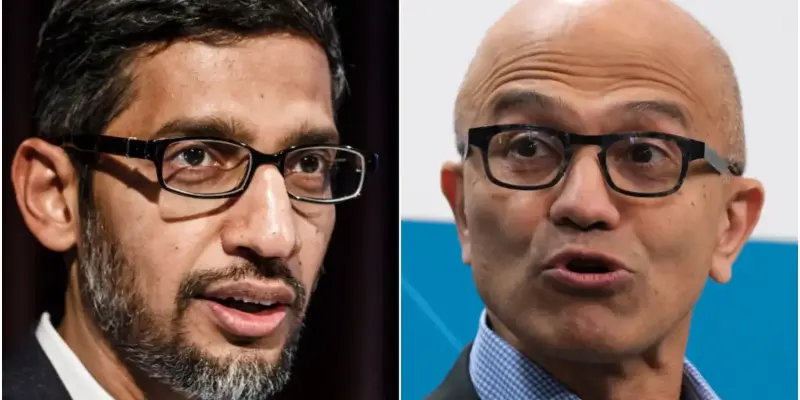 Microsoft and OpenAI have recently posed a threat to Google's search dominance. In response, Samsung is reportedly considering replacing Google with Bing on its phones. This move could be a significant blow to the tech giant, as it would mean that millions of people will no longer use their services for searching online.
To prevent this from happening, Microsoft should pay whatever it costs to replace Google on Samsung phones. Doing so would ensure that they can maintain their current market share and keep up with the competition from other companies, such as OpenAI. Not only that but it would also help them gain access to new markets where they may not have had much presence before now.
Moreover, replacing Google with Bing on Samsung phones could benefit both parties involved in this deal – Microsoft by gaining more users while providing an alternative option for those who don't want or can't use Google; and Samsung by giving customers another choice when looking for information online which might make them more likely purchase one of their devices over others. All things considered, paying whatever cost necessary seems like a small price compared to potential benefits if done correctly.
Read more at Business Insider