Microsoft Revolutionizes Print Screen with Snipping Tool on Windows 11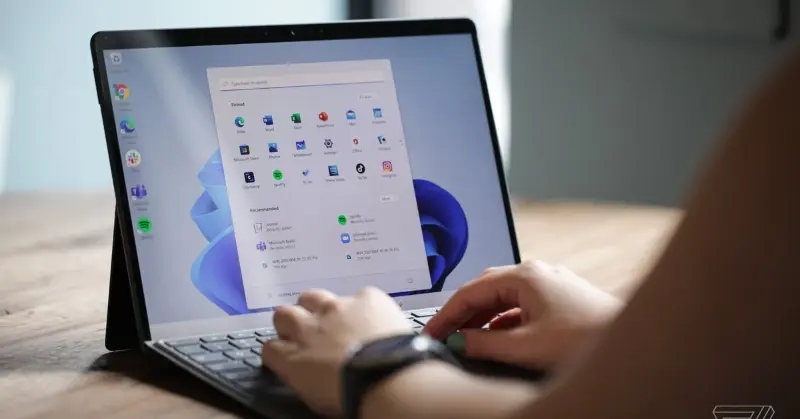 Microsoft recently announced that the Print Screen key on Windows 11 will now open its Snipping Tool by default. This is a great way to quickly capture screenshots from your computer and share them with others. However, if you prefer the old Print Screen behavior of copying an image of your screen to the clipboard, you can easily switch back in just a few steps.
First, go into Settings > Ease Of Access > Keyboard and turn off the "Use PrtScn button to open screen snipping" toggle switch. Now when you press PrtScn it will copy an image of your entire display onto the clipboard as before instead of opening up Snipping Tool. You can then paste this screenshot into any application or document that supports images, such as Microsoft Word or Paint for further editing or sharing purposes if needed.
If at any time in the future, you wish to revert again and use the Snipping tool, simply follow the same steps above but make sure the "Use PrtScn button to open screen snipping" toggle switch is turned on this time around so that pressing PrintScreen opens up Snipping tool instead of copying screenshot directly onto Clipboard like before…
Read more at The Verge