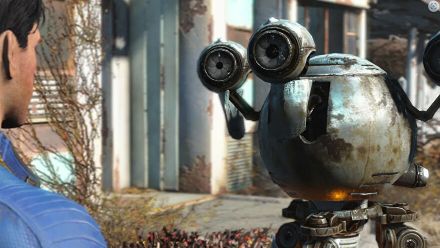 Last week Microsoft experienced significant layoffs, but now they are investing billions of dollars into OpenAI.
OpenAI is an artificial intelligence research laboratory and the investment will be used to fund projects focused on the development of advanced AI technologies such as robotics, natural language processing and virtual assistants. This move by Microsoft demonstrates their commitment to advancing AI technology in a responsible manner that respects human autonomy while also making use of its potential for good.
The investment will help further develop OpenAI's existing initiatives with the goal being to make sure that everyone can benefit from advances in AI technology regardless of their socio-economic background or geographic location. With this injection of capital, it is likely that we will see more progress made towards creating safer, more reliable and effective applications for artificial intelligence going forward.
Read more at rockpapershotgun.com