Microsoft Confirms Unsupported Systems Can Run Windows 11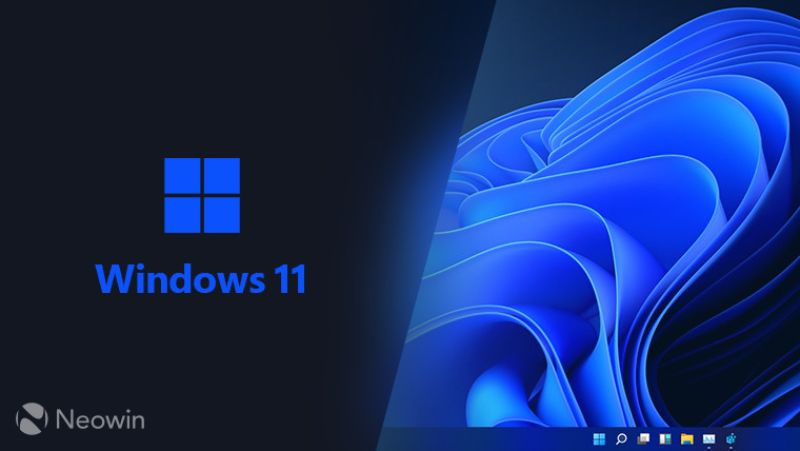 Microsoft has recently admitted to offering Windows 11 on unsupported systems that do not meet the requirements for installation. This news came as a shock to many, especially those who had already begun downloading and installing the update. It appears that Microsoft mistakenly offered Windows 11 21H2, in addition to other versions, such as 22H2 and 21H2, which were all incompatible with certain PCs this week.
In response to this mistake, Microsoft issued an apology statement saying they "regret any inconvenience caused by these offers." They also stated that they are actively working on resolving the issue so users can get back up and running quickly. For affected customers to receive support from Microsoft regarding their operating system issues or compatibility questions related to Windows 11 updates, they must contact customer service directly via telephone or email.
It is important for anyone considering updating their PC's operating system software with a new version of Windows like Windows 11 21H2 or 22H2 should always check whether it meets all of its minimum hardware requirements first before proceeding with the download and installation process to avoid potential problems down the line due unforeseen incompatibilities between hardware components and software programs installed onto your computer device.
Read more at Neowin