Microsoft CEO Nadella Identifies AI-Powered Search as the Most Impactful Innovation Since Cloud 15 Years Ago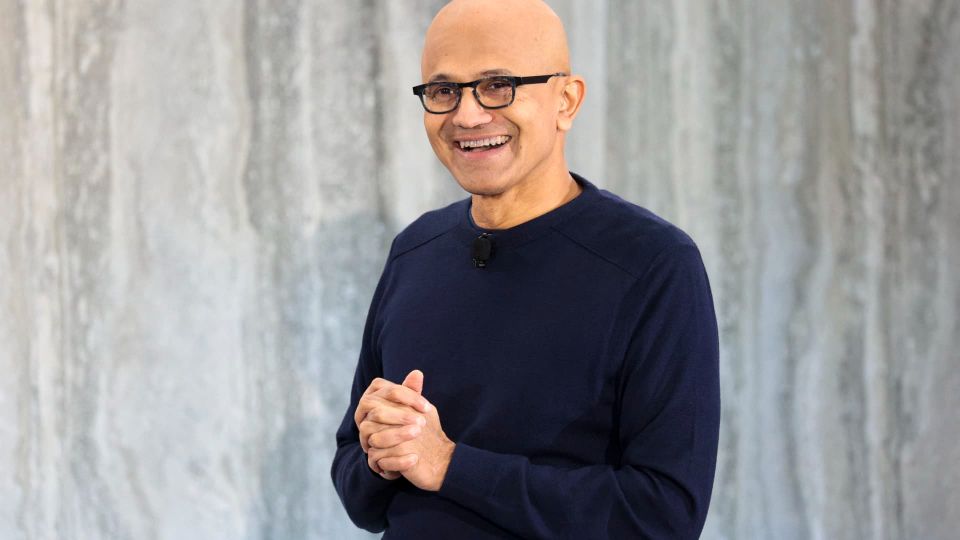 Microsoft CEO Satya Nadella has declared AI-powered search the biggest thing to happen to the company since cloud computing 15 years ago. In a recent interview, Nadella discussed how this new technology will revolutionize Microsoft's products and services. He believes that AI-powered search is "the most transformative thing we can do in our lifetime" and will have an enormous impact on both consumers and businesses alike.
Nadella explained that with AI-powered search, users can access more relevant information faster than ever before as it provides them with personalized results tailored specifically to their needs. This means they won't need to spend time searching through irrelevant content or sifting through multiple websites for what they're looking for – instead, all of the necessary data is presented quickly and accurately so users can get exactly what they need in no time at all.
In addition, he also highlighted how this technology could be used by businesses as well – from helping them find potential customers more efficiently to providing insights into customer behavior patterns which could help inform future decisions about product development or marketing strategies – thus allowing companies of any size gain a competitive edge over their rivals in today's crowded marketplaces.
Overall, it seems like Satya Nadella's confidence in this new technology isn't misplaced; if implemented correctly across Microsoft's various platforms then there's no doubt that it'll prove invaluable not just now but also far into the future too!
Read more at CNBC