Microsoft and CoreWeave Strike AI Cloud Computing Agreement: CNBC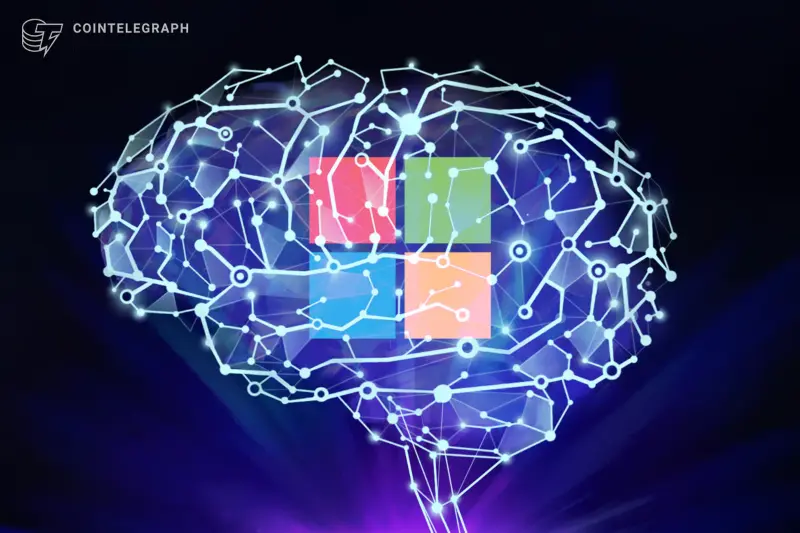 Microsoft has recently announced a major cloud computing deal with former Ethereum miner, CoreWeave. This news comes after the company raised over $400 million in funding during 2023 and made the decision to pivot from Ethereum mining.
CoreWeave is now one of the world's largest independent providers of cloud computing services, offering solutions for both public and private clouds as well as on-premise systems. The Microsoft deal will enable CoreWeave to offer its customers access to Azure Cloud Services, allowing them greater scalability and flexibility when it comes to their technology needs.
The partnership between Microsoft and Coreweave is expected to benefit both companies greatly; providing an opportunity for increased market share while also giving customers more options when it comes time for them to make decisions about their IT infrastructure investments. With this new agreement in place, businesses can look forward to improved performance due increased speed of deployment times that come with using Azure Cloud Services instead of traditional data centers or other hosting solutions.
This collaboration marks another step towards increasing adoption rates among enterprise-level organizations who are looking into transitioning from legacy technologies such as servers or mainframes onto newer ones like cloud computing platforms – making this partnership a win-win situation all around!
Read more at Cointelegraph