Michael Schumacher's Family to Take Legal Action After AI-Generated Interview Fraud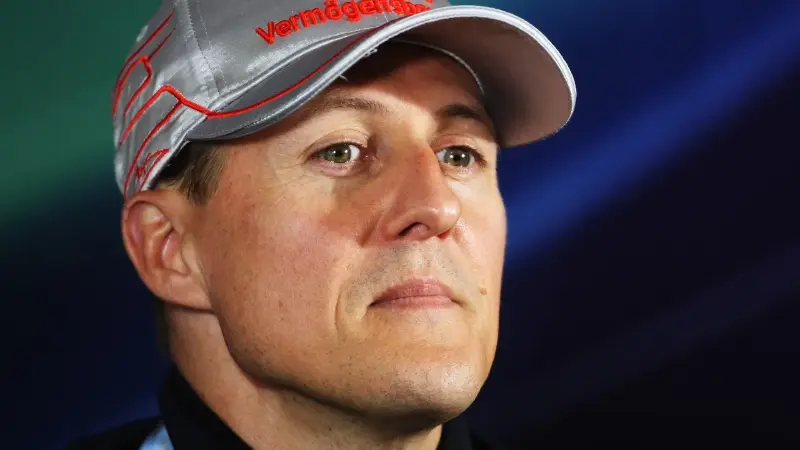 The family of Michael Schumacher, the seven-time Formula One champion, has announced that they plan to take legal action against a German magazine for running a front cover spread promising an exclusive interview with him. The magazine ran the story despite knowing that it was based on an AI-generated fake interview.
Schumacher's manager Sabine Kehm said in a statement: "We are appalled that some media outlets not only used but also published content from clearly fabricated interviews, which were made to look like as if they had been given by Michael Schumacher." She added: "Such speculation is disrespectful and unhelpful and should be avoided."
The family has requested all publications that ran stories based on this false information to immediately remove them from their platforms. They have also called upon other media outlets to exercise caution when publishing such speculative stories about public figures without verifying facts or sources first.
This latest incident follows years of speculation surrounding Schumacher's health since he suffered severe head injuries in 2013 while skiing off-piste at the French Alps resort of Meribel. His condition remains unknown due to his family's desire for privacy during his recovery process, making such fake news even more hurtful for them than usual.
Read more at Fox News