Metacritic Fights Review-Bombing of Horizon Forbidden West Burning Shores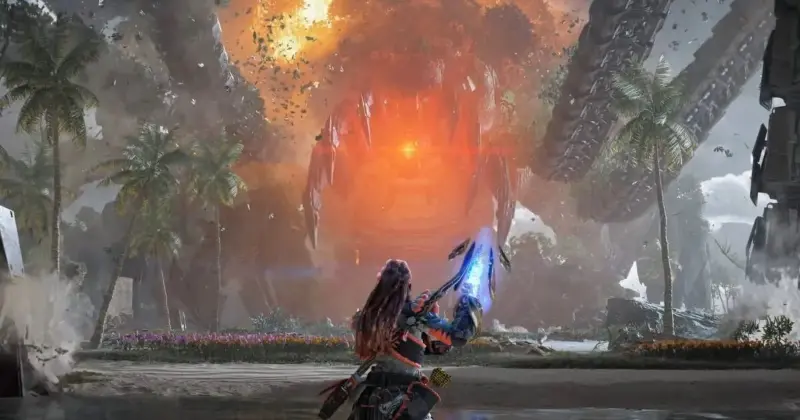 Horizon Forbidden West Burning Shores have been receiving a lot of attention lately, but not for the right reasons. The latest DLC to Horizon Forbidden West has been review-bombed on Metacritic by disgruntled fans who are unhappy with the game's content and development. Despite this, Metacritic is fighting back against these reviews and attempting to keep them from affecting its overall score.
Metacritic is known for being one of the most reliable sources when it comes to video game ratings and reviews, so it makes sense that they would take steps to ensure their scores remain accurate despite any malicious attempts at manipulating them. They have implemented measures, such as removing low-scoring user reviews or flagging ones that appear suspicious to protect their integrity as an unbiased source of information about games.
Unfortunately, some people feel compelled to resorting review bombing instead of discussing their issues with developers directly in hopes of finding a resolution or compromise; however, thanks largely in part to due diligence on their behalf Metacritic users can still trust its rating system when making purchasing decisions based off other's opinions regarding Horizon Forbidden West Burning Shores DLC.
Read more at PlayStation LifeStyle