Meta, the Parent Company of Facebook, Unveils SAM: An Artificial Intelligence Model That Can Recognize Images in Photos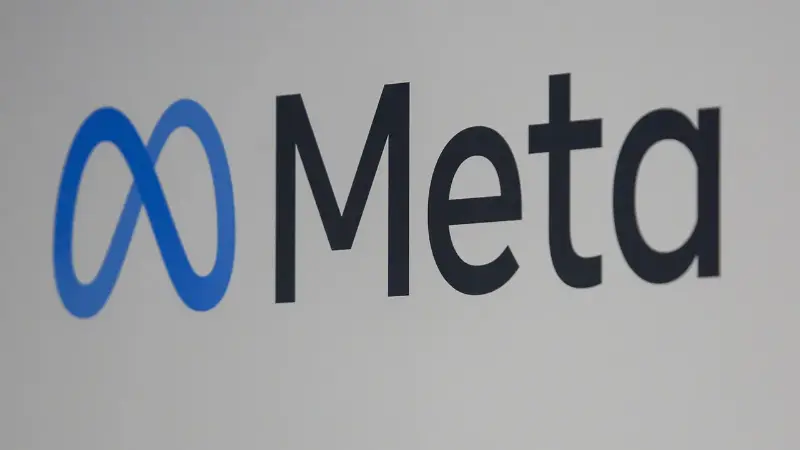 Meta, the parent company of Facebook, has recently released a new Artificial Intelligence (AI) model called SAM. This AI model is capable of identifying objects within photographs without any prior training. With this new technology, it will be easier to search for images on social media platforms and identify items in photos that may have been overlooked before.
SAM works by using deep learning algorithms to detect patterns in digital images and recognize them as specific objects or features. It can also distinguish between different types of objects, such as animals or plants with great accuracy due to its advanced algorithm capabilities. The AI model is also able to differentiate between similar-looking items, which makes it more reliable than traditional image recognition software programs used today.
The release of SAM marks an important milestone for Meta's development team who have worked hard over the past year perfecting the AI model's capabilities so that it could accurately identify various objects within photos with minimal effort from users online platforms like Facebook and Instagram where millions upon millions post pictures every day. With this powerful tool at their disposal, Meta hopes that they can continue pushing boundaries when it comes to developing innovative solutions for our ever-evolving world!
Read more at Fox Business