Meta Insists: The Metaverse is the Future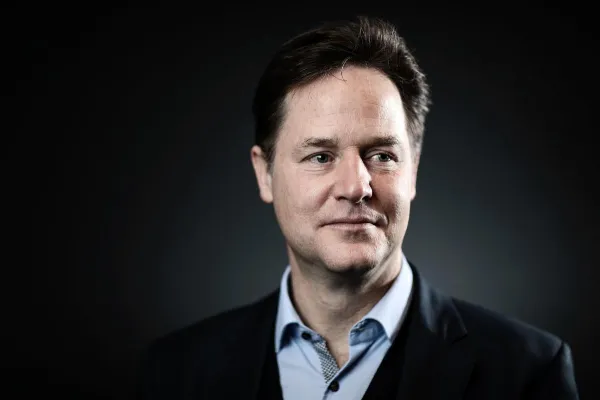 "Metaverse" is a concept that has been around for decades, but it's only recently that companies like Meta Platforms Inc. have taken the lead in bringing this idea to life. Nick Clegg, head of global affairs for Meta Platforms Inc., took to the metaverse on Wednesday to insist that this virtual world will be the future of computing. He believes it will revolutionize how people interact with each other and with technology, allowing them unprecedented access and control over their digital lives.
The potential applications are vast – from gaming and entertainment experiences to business collaboration tools; from educational resources to social media platforms; all through one unified platform accessible anywhere at any time via VR headsets or mobile devices. This could mean an end-to-end solution for everything we do online – no more switching between apps or dealing with multiple user interfaces as you move between different activities online. The possibilities are endless!
Clegg also spoke about how security would be paramount in such a system, making sure users' data remains private while still being able open enough so developers can create innovative solutions within its boundaries without fear of exploitation by malicious actors outside its walls. With major players like Google investing heavily into VR/AR technologies, there's no doubt that the metaverse is here to stay – whether we're ready for it or not!
Read more at Yahoo Finance