McKinsey Snaps Up AI Powerhouse Iguazio for $50 Million Deal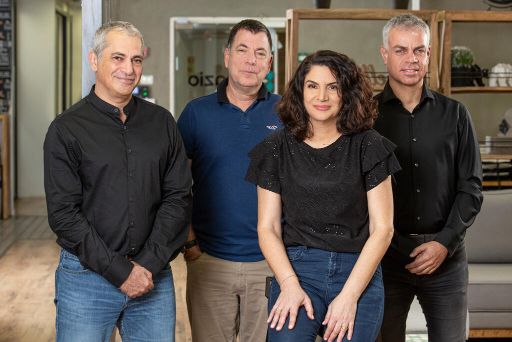 McKinsey & Company, a global management consulting firm, has announced its first acquisition of an Israeli company, AI and Machine Learning startup Iguazio. The cost of the acquisition has not been revealed, but it is estimated to be around $50 million.
McKinsey plans to build an AI R&D center around Iguazio and will add its entire team of 70 data and AI experts to its staff. The acquisition will serve as the foundation for a new location for QuantumBlack, McKinsey's AI arm which it plans to expand in the coming years.
With Iguazio, QuantumBlack will be able to provide clients with industry-specific AI solutions that are five times more productive, eight times faster from proof-of-concept to production, and twice as reliable. This acquisition is a key move for McKinsey as it aims to accelerate and scale enterprise AI for its clients.
Read more at calcalistech.com