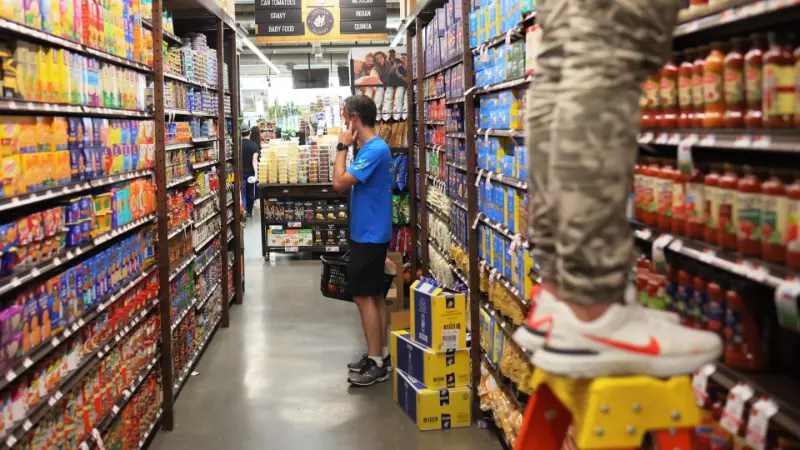 Inflation is a key economic indicator that tracks the change in prices of goods and services over some time. The latest report from the Bureau of Labor Statistics indicates that inflation rose at a 4% annual rate in May, which is the lowest in the past two years. This data is significant as it shows that inflation may be slowing down after a period of rapid increase.
The consumer price index (CPI) is a widely used measure of inflation, and it was expected to rise by 0.1% in May. However, the actual increase was higher than anticipated at 0.6%. This discrepancy between the expected and actual increase in CPI is a reminder of how difficult it can be to predict economic trends.
The lower inflation rate in May can be attributed to various factors, including a decrease in demand for goods and services due to the pandemic. However, it is important to note that inflation remains a concern for many economists and policymakers. Inflation can erode the purchasing power of consumers and lead to higher interest rates, which can hurt the economy. As such, it is important to continue to monitor inflation trends and take appropriate measures to ensure economic stability.