Maximizing Quantum Reservoir Computing with Noise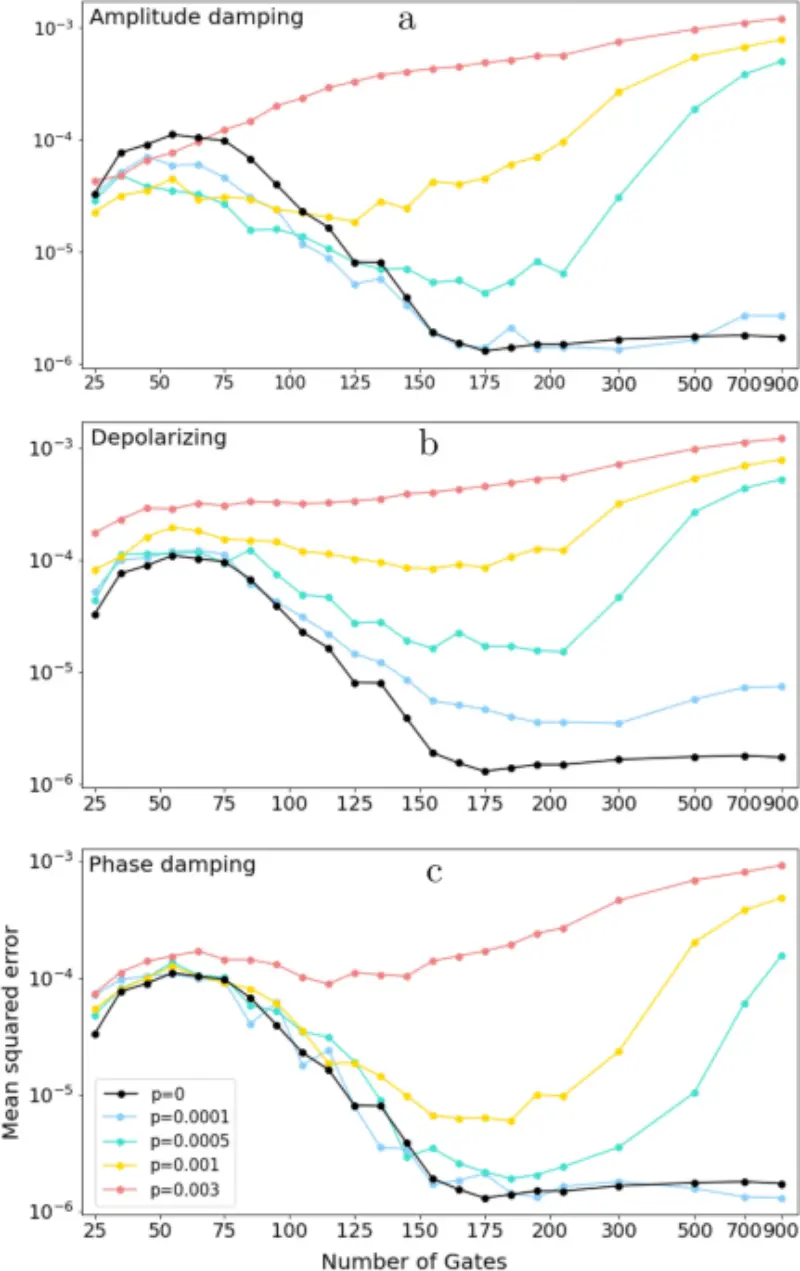 Recent research has explored the potential of quantum computing to improve upon classical computing. In a new study published in Scientific Reports, researchers demonstrate how noise can be used to enhance the performance of quantum reservoir computing (QRC).
QRC is a type of machine learning algorithm that uses an array of qubits as its "reservoir" or memory space. The qubits are coupled together by interactions and evolve according to their dynamics, which allows them to store information about past inputs and outputs. This makes QRC suitable for tasks such as pattern recognition and classification.
The team from Nanyang Technological University found that adding noise to the system could increase its accuracy when solving certain problems. By introducing random fluctuations into each qubit's evolution, they were able to create an environment where different solutions had varying probabilities for success – allowing them to select those with higher chances of success more often than others without any additional effort on their part.
This finding provides further evidence that quantum computers can outperform traditional ones in certain areas; it also suggests ways in which we may be able to take advantage of noisy environments when using QRC algorithms in practical applications, such as image processing or natural language understanding systems.
Read more at Nature