Mastercard's Buzzkill: Weed Shops Under Fire as Payment Demands Go Up in Smoke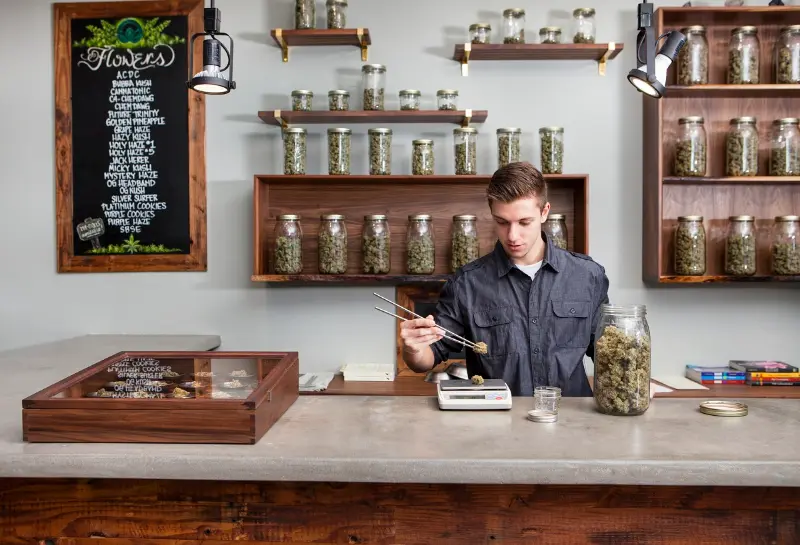 In a surprising move, Mastercard has recently instructed payment companies to cease processing transactions for cannabis vendors on its credit cards. This decision comes as a blow to the already struggling cannabis industry, which relies heavily on electronic payments for its operations. While the use of cannabis has been legalized in various states and countries, the federal illegality of the substance in many places has created a challenging environment for businesses in the industry.
Mastercard's decision to discontinue its support for cannabis payments appears to be driven by a desire to align with federal regulations and avoid potential legal complications. Despite the legalization of cannabis in certain regions, the federal government still classifies it as a controlled substance, making financial institutions hesitant to support related transactions. This move by Mastercard is likely an attempt to mitigate any potential legal risks associated with processing payments for a substance that remains illegal at the federal level.
However, this decision is likely to have far-reaching consequences for cannabis vendors, who heavily rely on electronic payments for their day-to-day operations. With traditional banking services largely inaccessible to the industry, electronic payment options have been a lifeline for cannabis businesses. Mastercard's move may force vendors to resort to cash-only transactions, which not only pose security risks but also hinder the growth and legitimacy of the industry.
As the cannabis industry continues to navigate the complex legal landscape, financial institutions must find a balance between complying with federal regulations and supporting legitimate businesses operating within the bounds of state law. While Mastercard's decision may be seen as a setback for the industry, it also highlights the need for comprehensive and cohesive regulations that can provide clarity and stability to both financial institutions and cannabis vendors alike.
Read more at Futurism