Mass Shooting in Monterey Park at New Year Festival – Many Killed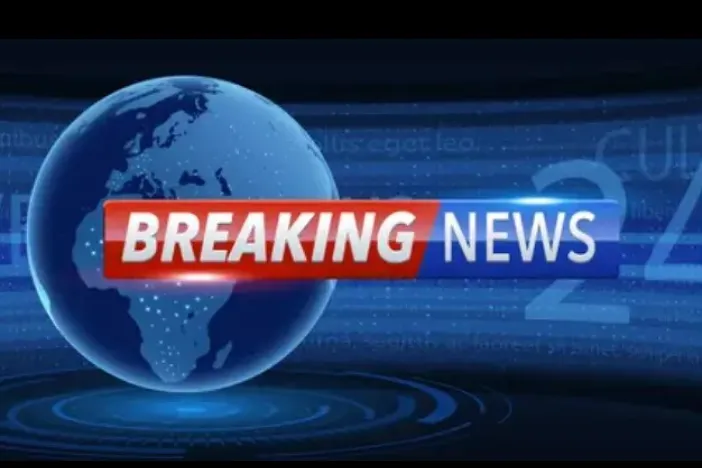 Emergency personnel have responded to a tragic scene of multiple fatalities in Monterey Park, east of Los Angeles, following a mass shooting on Saturday night. Police and other authorities were alerted to the incident at approximately 10:30 p.m., after reports of shots being fired near 122 West Garvey Avenue, home to multiple businesses.
According to early reports, more than 17 people have been injured, including several who have lost their lives. An exact number of fatalities has yet to be confirmed. With Chinese New Year taking place, the area was bustling at the time of the shooting; however, the details of the shooting remain unclear.
Two people in the vicinity reported hearing what they initially thought was fireworks, but later learned was gunfire.
The community is devastated by the loss of life and is still trying to grapple with this heartbreaking event.