Mark Zuckerberg Unveils LLaMA: Meta's Revolutionary ChatGPT Solution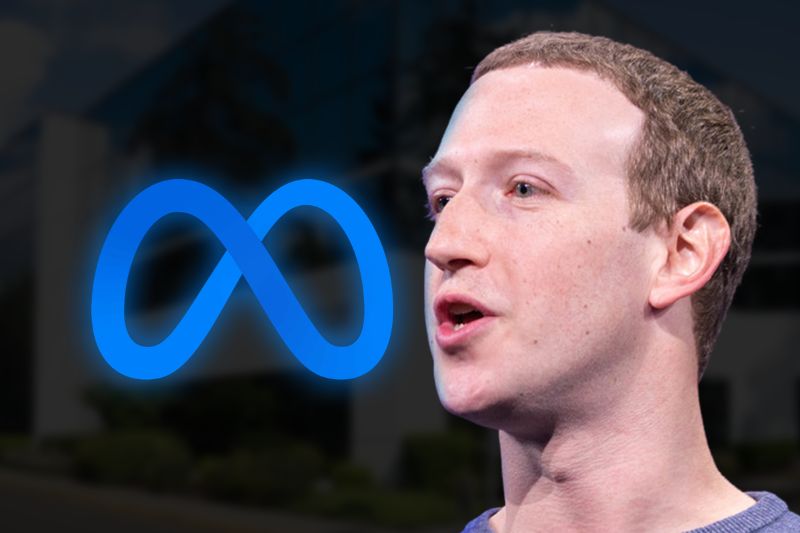 Mark Zuckerberg, CEO of Meta Platform Inc (NASDAQ: META), has unveiled a revolutionary new AI platform called LLaMA. This stands for Large Language Model Meta A and is the company's answer to ChatGPT. It is an advanced natural language processing system that enables users to interact with computers in a more human-like way than ever before.
LLaMA has been designed from the ground up by some of the world's leading experts in artificial intelligence and machine learning, allowing it to understand complex questions and provide accurate answers quickly and accurately. The technology behind this powerful tool uses deep learning algorithms, which allow it to learn from its interactions with humans over time, enabling it to become smarter as time goes on.
The launch of LLaMA marks another milestone for Mark Zuckerberg's vision for a future where machines can help us be more productive while also providing us with better insights into our lives through conversations we have with them every day. With this latest innovation, he hopes that people will be able to use their devices even more effectively when they need assistance or advice on something important or mundane tasks alike – making life easier all around!
Read more at Benzinga