Man Saved from Life-Threatening Situation Thanks to Smartwatch Call and Crucial Procedure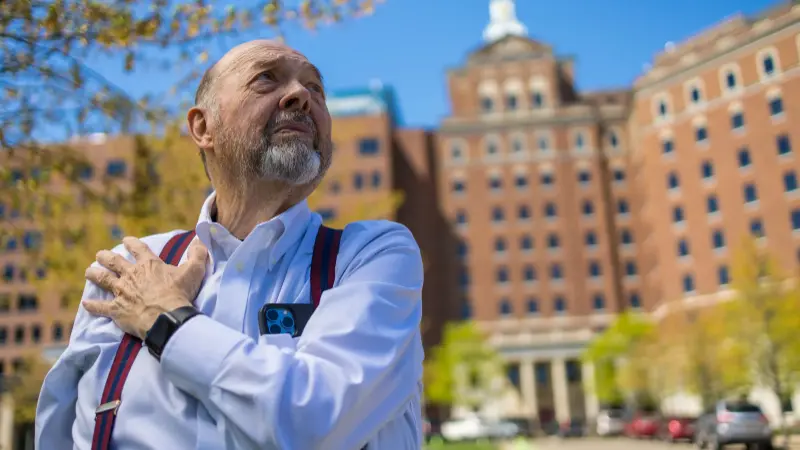 William Fryer had a lucky break when he collapsed while out for a walk. His smartwatch, which was equipped with an emergency medical services call feature, alerted the authorities and helped kick-start his life-saving recovery.
The paramedics arrived quickly to the scene and took Mr. Fryer to the hospital where he received crucial medical treatment that saved his life. The doctors were able to diagnose him with ventricular fibrillation, a serious condition in which the heart beats irregularly or too fast due to electrical signals from different parts of it being out of sync.
Without prompt intervention, this can lead to cardiac arrest and even death if not treated immediately – luckily thanks to Mr. Fryer's smartwatch, they were able to catch it early enough before any major damage occurred. This lifesaving piece of equipment is becoming increasingly popular as more people are beginning to realize its potential benefits in times like these when every second counts for those who need urgent help or care.
Having access to such technology could potentially save many lives – something we should all be thankful for!
Read more at The Enquirer