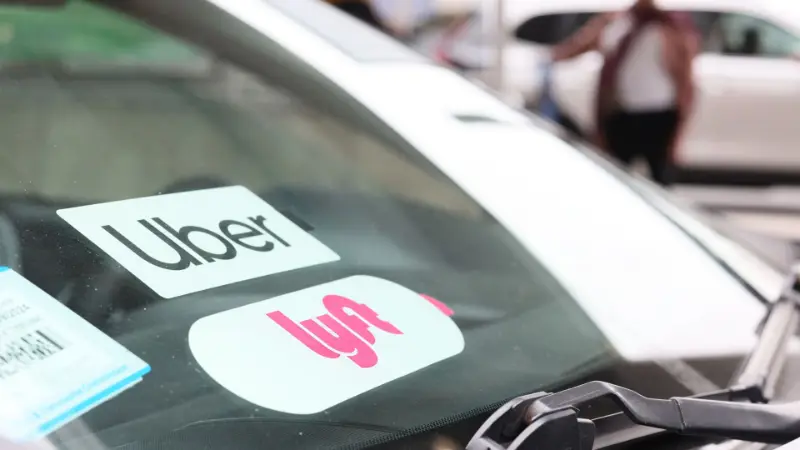 Shares of Lyft plummeted 15% on Wednesday after the company released its second-quarter guidance, which fell short of Wall Street expectations. Despite reporting better-than-expected revenue for the first quarter, investors were spooked by the outlook and sent shares tumbling.
The ride-hailing giant reported a net loss of $1.14 billion in Q1 2021 compared to a loss of $398 million during Q1 2020 as expenses rose due to increased investments in areas, such as driver incentives and marketing campaigns. Revenue also saw an increase from last year's figure with total bookings rising 17%.
However, despite these positive figures, Lyft's second-quarter guidance was not enough to impress investors who had been expecting more growth from the company going forward into 2022. The weak guidance caused many analysts to downgrade their price targets for Lyft stock while others cut their ratings altogether citing concerns over profitability and market share losses among other factors.
Overall, it appears that investor sentiment towards Lyft has shifted significantly following this week's news with some now questioning whether or not there is still potential upside left for shareholders moving forward into next year.
Read more at CNBC