Luxshare Gains Exclusive Rights to Apple's 2024 Flagship Model as Foxconn Misses Out on iPhone 16 Pro Max Orders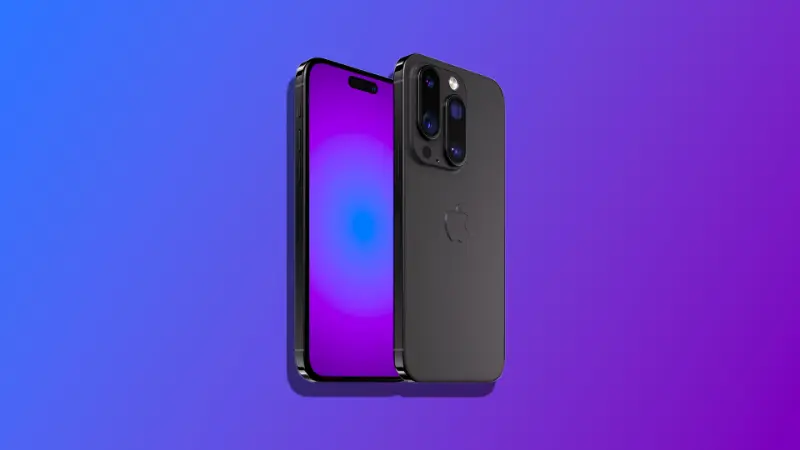 Foxconn, the world's largest contract electronics manufacturer and Apple's long-time partner in producing iPhones is set to lose out on iPhone 16 Pro Max orders for the first time. According to reports, Luxshare will be receiving exclusivity for Apple's 2024 top-tier flagship.
This news comes as a surprise given Foxconn's long-standing relationship with Apple as its primary production supplier of iPhones since 2007. This shift signals a major change in strategy by both companies that could have implications for their respective positions within the tech industry going forward.
Luxshare has been slowly building up its presence within the tech sector over recent years and this move marks an important milestone for them as they cement their position amongst some of the biggest names in technology manufacturing today. With this new deal from Apple, Luxshare now stands poised to become one of China's leading suppliers of consumer electronics products, such as smartphones and tablets worldwide – something which was previously dominated by Foxconn before this announcement.
The impact that these changes may have on both companies remains uncertain at present but it appears clear that there is likely to be significant disruption across global supply chains due to these changes being implemented so soon after each other; especially considering how intertwined many different manufacturers are when it comes down producing devices like smartphones or tablets.
Read more at Wccftech