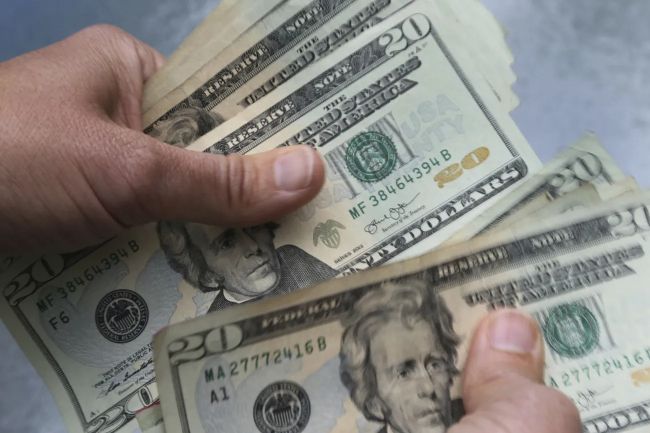 A recent survey by Morning Consult has revealed that 28% of households making less than $50,000 a year said their expenses are greater than their income. The survey also revealed that this is up from 21% last year.
The report also indicates that this is also true of households earning more than $100,000, though on a smaller scale, as the share who said that rose from 7% to 9%.
The report also shows that December showed slowing inflation for the sixth straight month, while consumer spending was down 4.3% in December.
The report also notes that "consumers across all income groups reported gradually weakening financial conditions."
Read more at deseret.com