Listen Up! The Latest Threat: AI Voice Scams – Can You Really Trust Your Ears?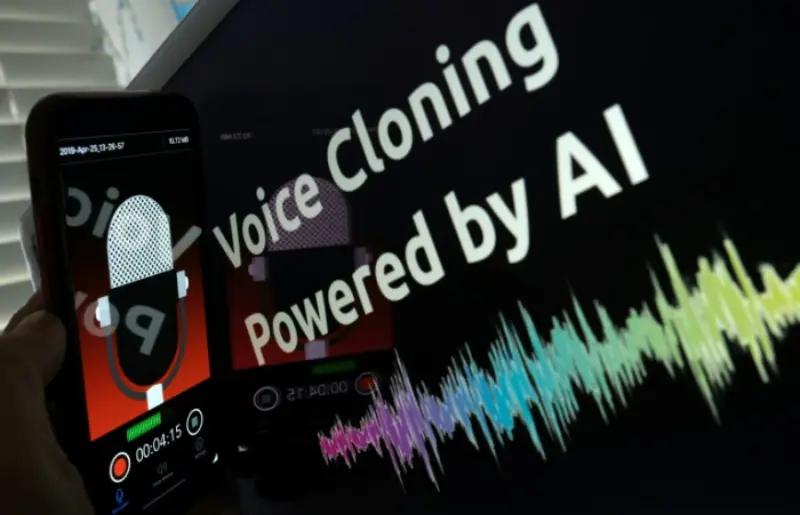 As technology advances, so do the methods of scammers and hackers. The latest threat is in the form of AI voice scams, where the perpetrator uses an artificial intelligence program to mimic the voice of someone you know and trust. This can be especially dangerous when it comes to financial scams, as the victim may be more likely to believe the scammer if they think they are talking to a loved one or a trusted authority figure.
It's important to stay vigilant and skeptical when receiving phone calls or messages, especially if they are requesting personal information or money. One way to protect yourself is to verify the identity of the person calling by asking them questions only they would know the answers to, or by calling them back on a number you know to be legitimate. It's also a good idea to educate yourself on the latest scams and tactics being used by scammers, so you can recognize the warning signs and avoid falling victim.
In conclusion, while AI voice scams may be a new threat, they are not unbeatable. By staying informed and cautious, you can protect yourself and your loved ones from falling prey to these scams. Remember to always verify the identity of the person you are talking to, and never give out personal information or money without first verifying the legitimacy of the request.