Lil Wayne's Fearless Take on AI: Embracing His Uniqueness and Unleashing His "Amazing" Self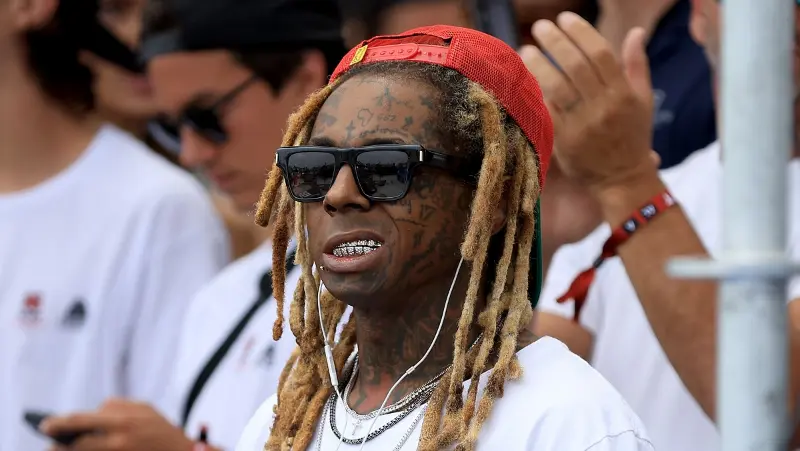 In a recent interview, Grammy-winning rapper Lil Wayne expressed his thoughts on artificial intelligence (AI), and his take on the matter is as bold and unapologetic as his music. Known for his unique style and lyrical prowess, Lil Wayne made it clear that he is not worried about AI, confidently asserting that he is too unique and "amazing" to be replicated by machines.
While many artists and experts have voiced concerns about the potential impact of AI on creativity and human expression, Lil Wayne takes a different stance. He believes that his individuality and talent set him apart from any AI creation, emphasizing his confidence in his own abilities. This self-assuredness is a characteristic that has propelled Lil Wayne to the top of the music industry, and it is evident in his response to the AI debate.
Lil Wayne's perspective on AI highlights the importance of embracing one's uniqueness and celebrating the human element in art. While AI has undoubtedly made significant advancements in various fields, including music composition and production, Lil Wayne's confidence in his own artistry serves as a reminder that human creativity cannot be easily replicated or replaced. As technology continues to evolve, artists like Lil Wayne will undoubtedly continue to push the boundaries of their craft, proving that the power of human expression remains unrivaled.
Lil Wayne's fearless attitude towards AI showcases his unwavering belief in his own talent and individuality. As the debate surrounding AI and its impact on creativity continues, artists like Lil Wayne remind us of the irreplaceable value of human expression. While AI may offer new possibilities and tools for artists, it is the unique qualities and personal touch that set individuals apart and captivate audiences worldwide.
Read more at Futurism