Leaked Fitbit Kids Smartwatch: Camera and Cellular Support Revealed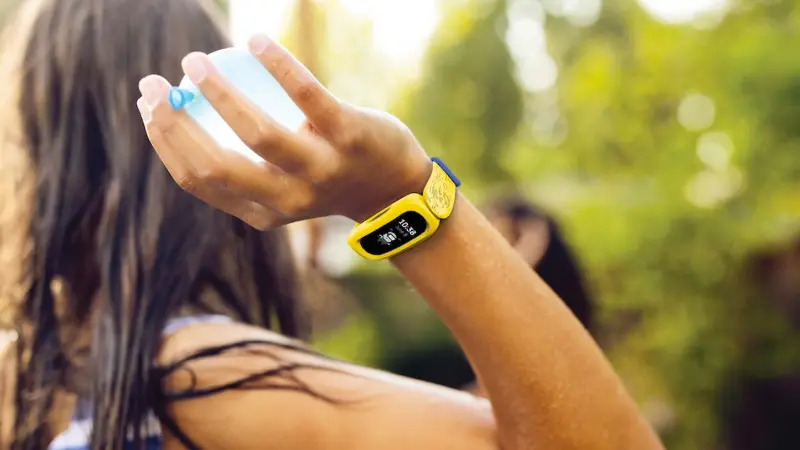 The rumors are true! Fitbit has been working on a kid's smartwatch and now, leaked images have given us our first full look at the device. The new watch appears to feature a camera and cellular support, making it more than just an activity tracker.
The design of the watch is similar to that of other Fitbit devices, with its square face featuring two physical buttons on either side for navigation. It also looks like there will be interchangeable bands available in multiple colors so children can customize their watches to match their style.
It's unclear when this device will be released or what features it may offer beyond those already mentioned but one thing is certain: parents everywhere are sure to love having access to such a useful tool for keeping track of their little ones' activities throughout the day – especially if they're able to stay connected via cellular support!
Read more at Wareable