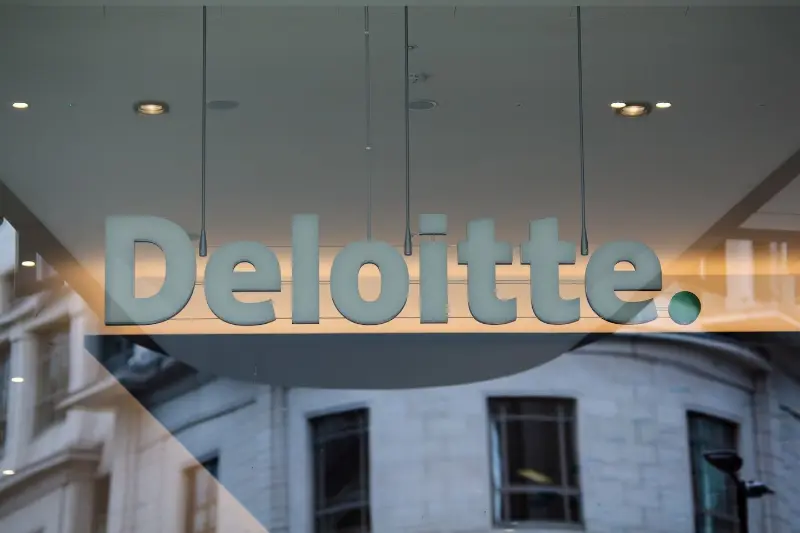 The labor market has been resilient in the face of a turbulent economy, however, more layoffs are piling up. Facebook's parent companies Meta and Whole Foods have both recently announced rounds of job cuts that will affect thousands of employees across the country.
These layoffs come as no surprise to economists who have long predicted an economic downturn due to the pandemic. With businesses closing their doors or drastically reducing their staff, it was only a matter of time before these companies felt the effects as well.
It is unclear how long this trend will continue but one thing is certain: many people are now out of work with little hope of finding new employment soon. This could lead to further economic hardship for those affected by these layoffs and potentially ripple through other sectors, such as housing and consumer spending, if not addressed quickly enough by government intervention or private sector initiatives like retraining programs or hiring incentives for employers willing to hire laid-off workers from other industries.
In any case, this situation requires urgent attention from all levels to ensure that those affected can find stability again sooner rather than later while also preventing further damage to our already fragile economy.
Read more at Washington Post