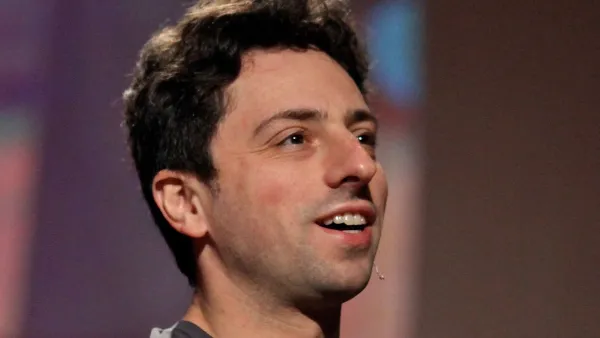 Google co-founder Sergey Brin and three other billionaires have been subpoenaed by U.S. Virgin Islands Attorney General Denise George in a civil lawsuit concerning JPMorgan Chase & Co's (NYSE: JPM) links to Jeffrey Epstein, according to The Wall Street Journal. The lawsuit alleges that the bank facilitated Jeffrey Epstein's sex-trafficking scheme and helped him cover it up, with human trafficking being its primary business activity.
The suit seeks damages for victims of Epstein's alleged crimes from those who allegedly enabled his activities or profited from them financially, including Google co-founder Sergey Brin and billionaire businessmen Leon Black, Stephen Schwartzman, and Michael Dell. All four men were served with subpoenas seeking documents related to their financial dealings with the disgraced financier last month, but none has publicly commented on the matter.
This is not the first time these individuals have come under scrutiny for their connections to Jeffery Epstein; however, this is an important step towards holding those responsible accountable for any wrongdoing they may be involved in or complicit in facilitating such heinous acts like sex trafficking against vulnerable people across borders worldwide. It remains to be seen what will happen next. Still, hopefully, justice will prevail soon enough so that all victims can receive some form of closure soon after enduring such traumatic experiences at the hands of a powerful predator like Jeffrey Epstein.
Read more at Yahoo Finance