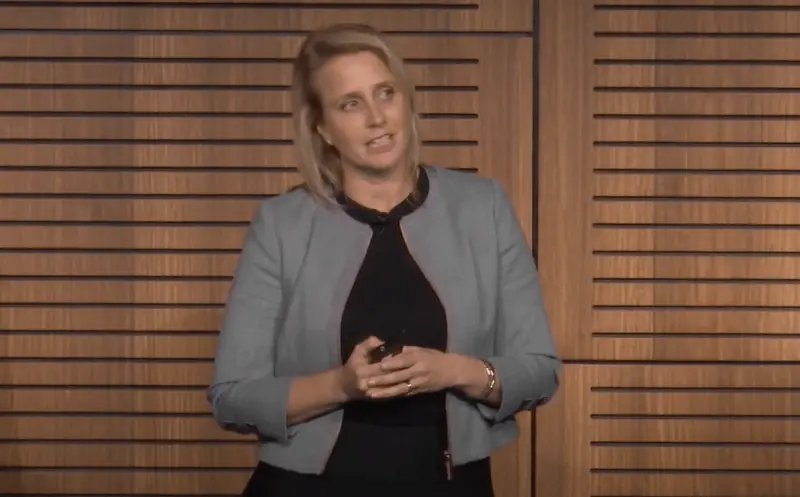 Kristy Carr, the former CEO of Bubs, recently spoke out after her public ousting. She expressed that she felt "proud and privileged" to have been the leader of the company for 18 years. During this period, she was able to witness its incredible growth and success in a highly competitive market.
In addition to reflecting on her experience with Bubs, Kristy also shared some advice for female entrepreneurs who may be facing similar situations or challenges in their businesses: "Be resilient; don't give up; stay focused on your goals; trust your instincts but always seek expert advice when needed." She believes these tips are essential for any woman looking to make it as an entrepreneur.
Furthermore, Kristy encourages other women not only to find mentors who can help them develop professionally but also to create a strong support network around them so they can share ideas and experiences without fear of judgment or criticism. Ultimately, having access to such resources is key if you want your business venture to succeed long-term.
Overall, it's clear that Kristy has learned many valuable lessons during her time at Bubs, which she hopes will benefit other female entrepreneurs going forward as they strive towards achieving their dreams and ambitions within the world of business.
Read more at Women's Agenda