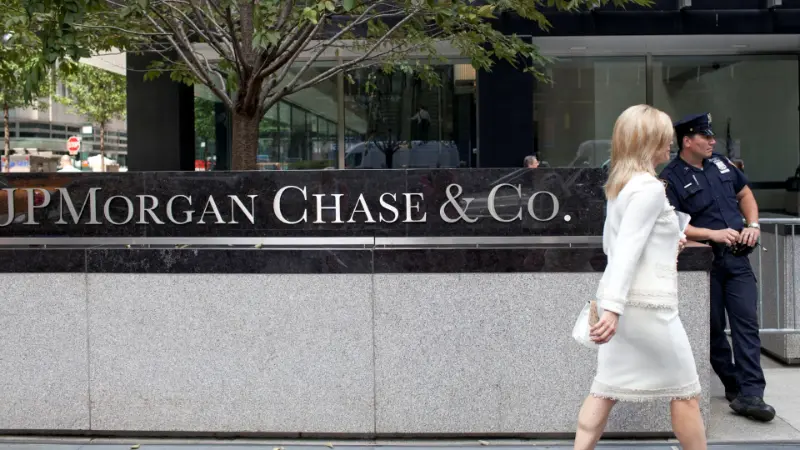 JPMorgan's massively popular income ETF, the JPMorgan Equity Premium Income ETF (JEPI), is being outperformed by its sister fund. The Nasdaq Equity Premium Income ETF (JEPQ) has seen a remarkable rise in performance this year, beating out JEPI and becoming the top choice for investors looking to maximize their income potential.
The difference between JEPQ and JEPI lies mainly in what they invest in; while both funds focus on dividend-paying stocks from large companies, JEIQ invests primarily in technology stocks listed on the Nasdaq exchange while JPEM focuses more broadly across all sectors of the stock market. This strategy has paid off for those invested with JPEM as it has been able to capitalize on some of tech's biggest winners this year such as Tesla Inc., Apple Inc., and Microsoft Corporation among others.
Additionally, because these two funds are managed under one umbrella company there are no additional fees associated with investing within either fund which makes them even more attractive to investors who want maximum returns without having to worry about extra costs eating away at their profits.
Overall it appears that JPMorgan's decision to create two distinct yet related income ETFs was a wise move as each has proven successful over time but especially so during 2020 when markets have been volatile due largely due Covid-19 pandemic disruptions.
Read more at CNBC