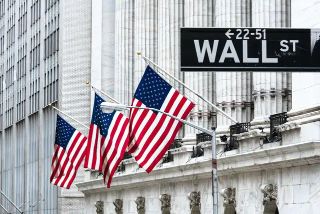 JPMorgan has warned that Wall Street has not priced in the possibility of a recession in 2023. The financial institution argues that low levels of volatility in December and pension fund allocation adjustments by long-only funds have muddied the outlook.
"We think that recession is currently not priced in equity markets," JPMorgan's global strategy team stated in an investor note on Thursday.
The bank added that U.S. industrials and non-tech large caps, along with European stocks, are essentially flat over the past twelve months and approaching some of their previous highs. This comes after a roughly 20% rally since last fall.
Read more at seekingalpha.com