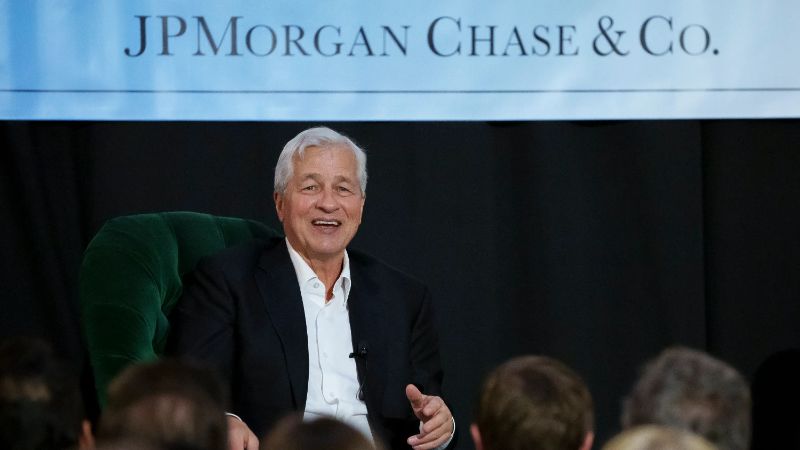 JPMorgan Chase CEO Jamie Dimon recently spoke on the state of his company's employment in Columbus, Ohio. While there have been job cuts within the mortgage department, he stated that JPMorgan is mostly expanding and hiring for other positions. He also discussed how this could benefit the local economy by providing more opportunities to those living in Columbus and its surrounding areas.
Dimon believes that with a strong focus on technology and innovation, JPMorgan can create jobs that will help drive economic growth throughout central Ohio. In addition to creating new positions from their expansion efforts, they are looking into ways to retrain employees affected by recent layoffs so they can transition into other roles within the organization or pursue outside career options better suited for them.
The CEO went on to say that despite any changes happening at JPMorgan Chase locally, it remains committed to being an active part of the community as well as supporting its members through continued investment in education initiatives and charitable donations across various causes such as healthcare access and poverty alleviation programs. With these measures combined with their ongoing commitment towards growing employment opportunities locally; it appears clear Jamie Dimon has high hopes for what lies ahead economically speaking not just here but around all regions where JPMorgan operates globally too!
Read more at The Columbus Dispatch