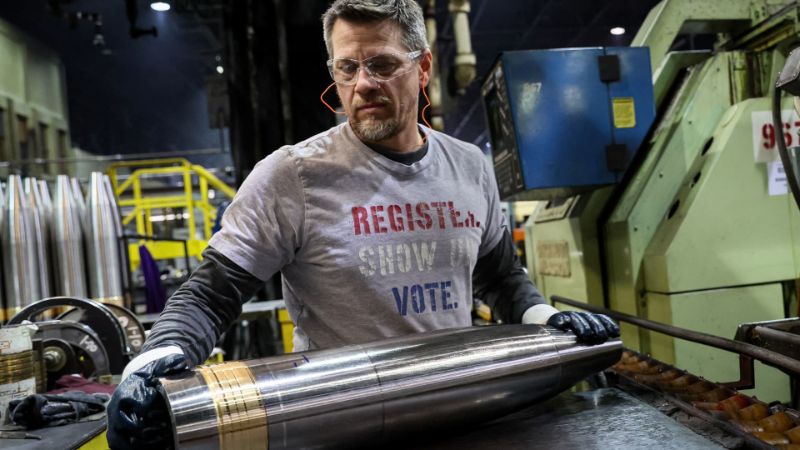 The latest jobs report released by the U.S. Bureau of Labor Statistics shows that nonfarm payrolls rose to 311,000 in February, significantly higher than the expected 225,000 increase. This marks a strong showing for job growth and is indicative of an overall healthy economy as unemployment held steady at 3.4%.
Analysts attribute this positive result to a variety of factors, such as increased consumer spending due to tax cuts and rising wages, which have boosted confidence among employers leading them to hire more workers than anticipated during February's hiring period. Moreover, businesses are also taking advantage of low borrowing costs allowing them to invest in their operations creating additional employment opportunities across multiple sectors including manufacturing and construction industries where there have been notable gains recently according to reports from the BLS survey data.
Overall, it appears that economic conditions remain favorable with job growth continuing its upward trend despite some market turbulence witnessed earlier this year due largely to global trade tensions between US-China trade relations. With further stimulus measures likely on their way, economists expect these numbers will continue improving over time providing much-needed relief for many American households struggling financially amid rising living costs.
Read more at CNBC