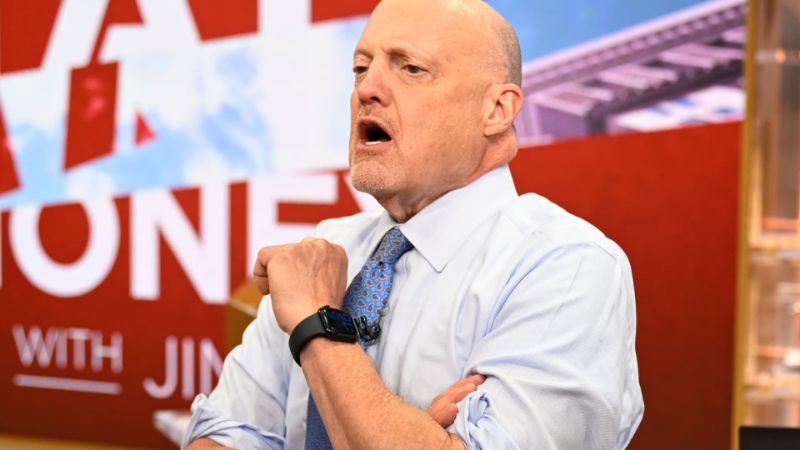 Jim Cramer recently discussed the current state of inflation in food, housing, and wages on CNBC. He noted that while all three have been hard to bring down, there are signs of easing in food and wage inflation.
Cramer explained that the cost of groceries has increased due to a shortage in supply chain disruptions caused by Covid-19, but he believes this is beginning to ease as more stores restock shelves with items such as meat and produce. Additionally, he pointed out that wages have also seen an increase over the past year due to pandemic-related job losses, which drove up demand for labor; however, this too appears to be slowing down now as unemployment levels decline.
However, Cramer sees no sign of relief anytime soon when it comes to housing prices. With low-interest rates making mortgages more affordable than ever before coupled with high consumer confidence driving people's desire for home ownership – these factors are keeping prices hot across many markets nationwide despite rising inventory levels from new construction projects coming online each month. In conclusion, Jim Cramer believes we may see some progress against overall inflation but it looks like housing will remain a hot commodity for some time yet.
Read more at CNBC