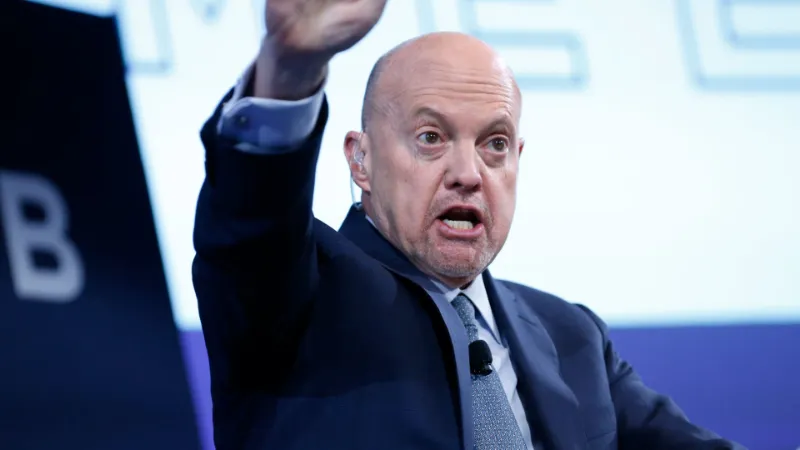 The banking crisis is a major issue that has been affecting the economy for some time now. CNBC's Jim Cramer recently weighed in on the matter, saying that it is fighting inflation and thus there is no longer any need for the Federal Reserve to take action.
Cramer believes this could be good news as it would mean less of an impact from rising interest rates and other economic policies implemented by the Fed. He also noted that if banks can keep up with inflation, then consumers will benefit from lower borrowing costs, which could help stimulate spending and investment in turn helping boost economic growth.
In addition, Cramer suggested that if banks can successfully manage their balance sheets during this period of low-interest rates, then they may be better positioned when higher interest rates return later down the line. This could potentially lead to more lending opportunities, which would further contribute to stimulating economic activity across all sectors of society, including businesses, households, and governments alike.
Overall, while we don't know what lies ahead for our economy or how long this current situation will last – one thing remains clear; Jim Cramer believes that by managing its balance sheet well enough during these times of low-interest rate environment -the banking sector might just have found itself a way out of its crisis without requiring intervention from Powell or The Fed at all!
Read more at CNBC