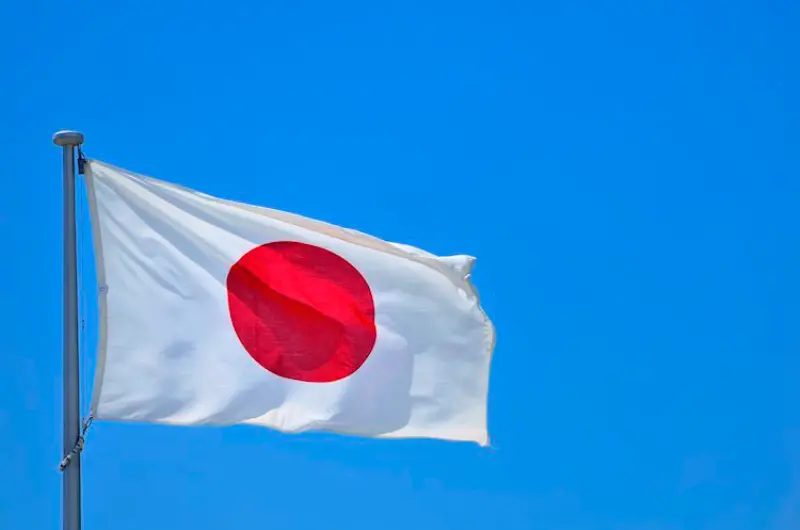 Japan's Economy Minister Shigeyuki Goto has confirmed that the country's Gross Domestic Product (GDP) data for Q1 shows a moderate economic pickup continuing. This news is welcomed by Japan, as it means their economy is improving and growing steadily.
The GDP figures show an increase in private consumption, which accounts for around 60% of the nation's total output, indicating that consumer spending remains strong despite rising prices due to inflation. The government also reported higher capital expenditure from businesses and increased exports due to global demand.
These positive indicators demonstrate that Japan's economy continues on its path toward recovery following years of stagnation since the financial crisis in 2008-2009. Mr Goto believes this trend will continue if fiscal policy measures are implemented correctly and further structural reforms are undertaken, such as labor market deregulation and corporate tax cuts to encourage more investment into new business ventures within the country.
Overall, these developments suggest that Japan could be well on its way to achieving sustained growth after many years of uncertainty – something both citizens and investors can rejoice over!
Read more at FXStreet