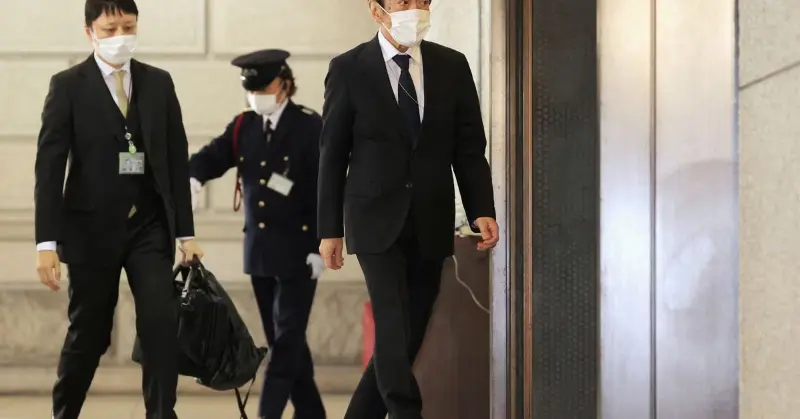 Kazuo Ueda, Japan's new central bank governor, has taken office at a critical time. Global economic risks are looming and the country is facing slowing growth. This could spell trouble for any sustained pickup in inflation and wages – two key elements of his predecessor's controversial monetary stimulus program.
Ueda will need to take decisive action if he hopes to tackle these issues head-on. He must ensure that the Japanese economy remains competitive on an international level while also protecting it from external shocks such as trade wars or currency fluctuations. To do this, he needs to implement policies that support businesses and households alike by creating jobs, increasing wages, and stimulating consumer spending power domestically through tax cuts or other measures, such as increased government spending on infrastructure projects or education initiatives.
In addition, Ueda should look into ways of improving access to credit for small businesses so they can invest in their operations more easily without taking on too much risk; this would help boost productivity across all sectors of the economy, which would eventually lead to higher living standards for everyone involved over time. By making sure these steps are taken quickly but carefully, Kazuo Ueda stands a good chance of succeeding where his predecessor failed: leading Japan towards greater prosperity despite global economic uncertainty.
Read more at Reuters