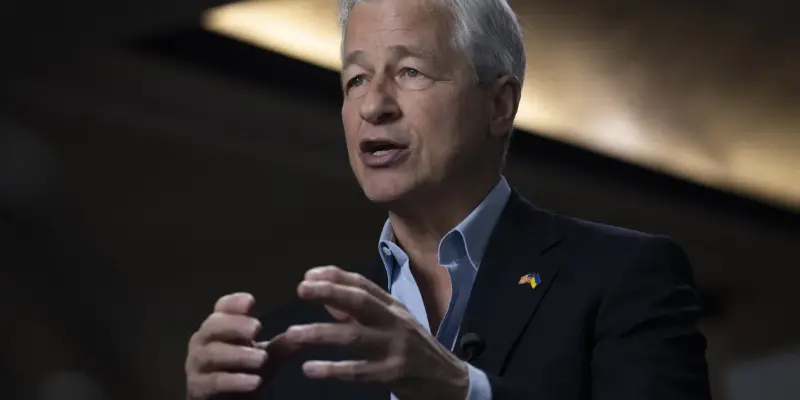 In a recent statement, JPMorgan CEO Jamie Dimon expressed his concerns about the current state of the U.S. economy, cautioning that Americans are on a 'sugar high' and urging clients to prepare for potential challenges ahead. Dimon outlined what he believes could be the worst-case scenario for the economy, emphasizing that not everyone would be able to weather the storm.
Dimon's remarks come at a time when the U.S. economy appears to be thriving, with low unemployment rates and steady GDP growth. However, he believes that this positive momentum may not be sustainable in the long run. He warns that the economy is currently benefiting from various factors, such as tax cuts and increased government spending, which could create a false sense of security.
The JPMorgan CEO's call to 'batten down the hatches' is a wake-up call for investors and businesses alike. While it is important to acknowledge the current economic prosperity, it is equally crucial to prepare for potential downturns. By urging clients to be cautious and proactive, Dimon is encouraging them to analyze their financial strategies and make adjustments that will enable them to withstand any future economic challenges.
Jamie Dimon's warning about a potential economic downturn serves as a reminder that even during prosperous times, it is crucial to remain vigilant and prepare for the worst-case scenario. By encouraging clients to batten down the hatches, Dimon is urging them to assess their financial positions and make strategic decisions that will safeguard their interests. As the economy continues to evolve, it is imperative for individuals and businesses to take heed of Dimon's advice and ensure they are well-prepared for any potential economic turbulence that may lie ahead.