James Webb Uncovers Saturn's Moon Ejecting Water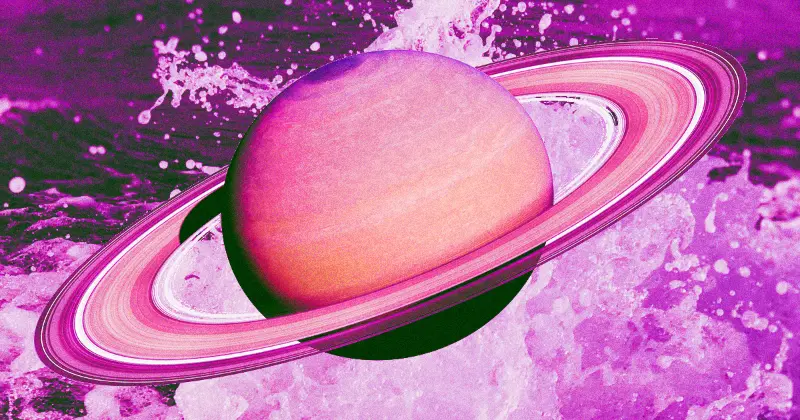 The James Webb Space Telescope (JWST) has recently captured an amazing image of one of Saturn's moons, Enceladus. The image shows a gigantic plume of water vapor shooting out from the moon's surface. This phenomenon is called cryovolcanism and it is believed to be caused by geothermal activity beneath the icy crust on Enceladus' surface.
This discovery was made possible thanks to JWST's incredible resolution and sensitivity in infrared light, allowing astronomers to observe this phenomenon with unprecedented detail. The data gathered by JWST suggests that there may be liquid water hidden beneath the ice on Enceladus, which could provide a potential habitat for life forms beyond Earth!
This exciting discovery adds further evidence that our Solar System contains many more secrets than we ever imagined before! It also gives us hope that other planets or moons within our system may contain environments suitable for sustaining life – something we have been searching for since humans first looked up at the night sky thousands of years ago!
Read more at Futurism