James Cameron Crafting Terminator Script Fueled by Real AI Uprising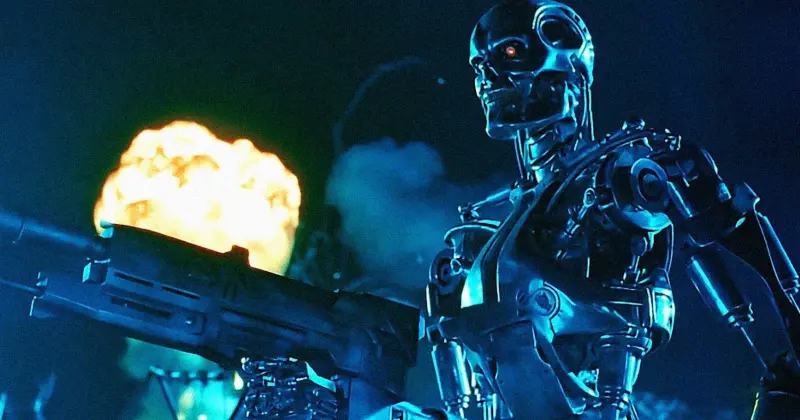 James Cameron, the iconic director behind films such as Titanic and Avatar, has announced that he is currently working on a script for the next installment of the Terminator franchise. This new movie will be inspired by recent advances in artificial intelligence (AI).
The rise of AI technology over recent years has been nothing short of remarkable. From self-driving cars to facial recognition software, it seems like every day brings another breakthrough in this field. Cameron believes that these developments provide an ideal backdrop for a new story about humanity's relationship with machines – something which has always been at the heart of his work on The Terminator series.
Cameron further explained that he hopes to explore how humans can use AI responsibly and ethically while also discovering its potential benefits for society as a whole. He wants audiences to come away from this film with both an appreciation for what modern technology can do but also an understanding of why caution must be exercised when dealing with powerful tools like AI.
Read more at Futurism