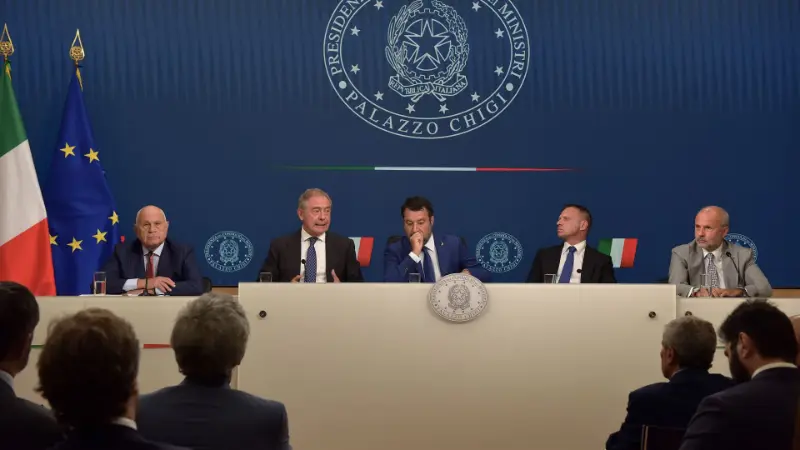 Italian banking shares experienced a significant decline on Tuesday, following an unexpected announcement from the country's cabinet. The Italian government surprised the market by introducing a windfall tax of 40% on lenders' "excess" profits in 2023. This decision sent shockwaves through the banking sector, causing shares to plummet and investors to reassess their positions.
The introduction of the windfall tax has raised concerns among investors about the profitability and stability of Italian banks. The implementation of such a tax could potentially erode banks' earnings and hinder their ability to generate sufficient capital. This move by the government highlights its focus on addressing inequality and redistributing wealth, but it also adds a layer of uncertainty to the banking industry.
The decline in Italian bank shares underscores the vulnerability of the sector to sudden policy changes. Investors are now grappling with the implications of the windfall tax and its potential impact on future profitability. This development serves as a reminder of the importance of closely monitoring government policies and their potential effects on the financial markets.
The surprise announcement of a windfall tax on Italian banks' profits in 2023 has sent shockwaves through the banking sector, resulting in a noticeable decline in share prices. The introduction of this tax has raised concerns about the profitability and stability of Italian banks, as well as the potential impact on future earnings. Investors now face the challenge of navigating the uncertainty caused by this policy change and its implications for the banking industry.
Read more at CNBC