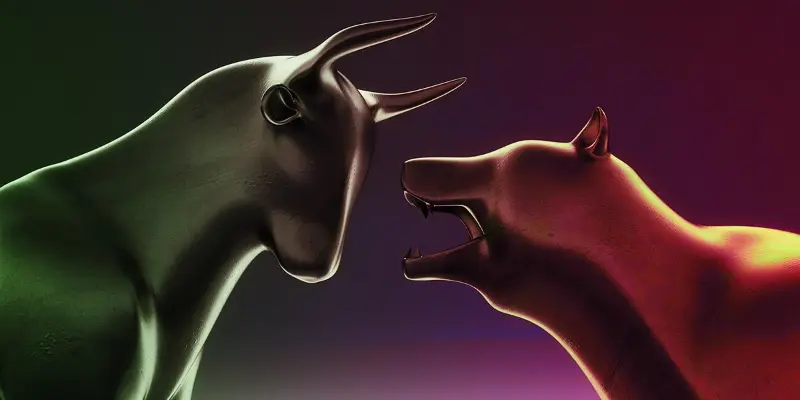 As the stock market continues to climb higher, many investors are wondering whether we're truly in a new bull market. However, some experts argue that the recent gains are simply a result of the down and outers playing catch up. In other words, the stocks that were hit hardest during the pandemic-induced sell-off are now rebounding, but this doesn't necessarily indicate a sustained bull market.
While it's certainly true that some of the hardest-hit sectors, such as travel and hospitality, are now seeing significant gains, it's important to remember that the broader market is still facing significant headwinds. The pandemic is far from over, and we're still seeing high levels of unemployment and economic uncertainty. Additionally, many companies are still struggling with the fallout from the pandemic, and their earnings may not recover for some time.
That being said, it's certainly possible that we could see a sustained bull market in the coming months and years. The Federal Reserve's unprecedented monetary stimulus has helped to prop up the market, and there are signs that the economy is starting to recover. However, investors should be cautious and keep in mind that the market is still facing significant risks. In conclusion, while the recent gains are certainly encouraging, it's too early to say whether we're truly in a new bull market or simply experiencing a short-term rebound.