Is Apple's Vision Pro a Window into a Frighteningly Dystopian Tomorrow?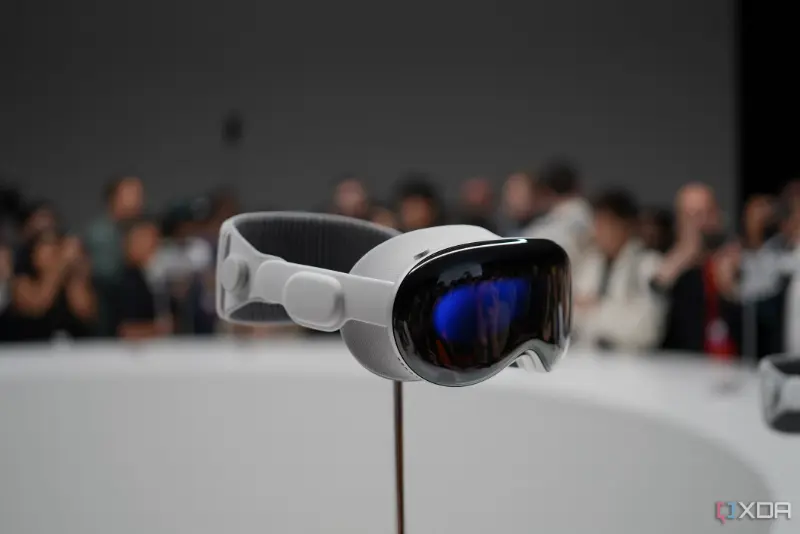 The Apple Vision Pro has been touted as the most advanced consumer product to date, but its implications for the future are worrisome. The device, which allows users to immerse themselves in a virtual world, could be a sign of a dystopian future where people become increasingly isolated and disconnected from reality. The Vision Pro gives us a glimpse into a potentially bleak future, one where our dependence on technology is taken to an extreme.
While the Vision Pro may seem like a harmless device, its implications for society are far-reaching. As more people turn to virtual reality to escape their problems, they may become more detached from the real world. This could lead to a society where people are unable to form meaningful connections with others, and where loneliness and isolation are the norm. Additionally, the Vision Pro could be used as a tool for governments and corporations to control people's thoughts and actions, further eroding our privacy and freedom.
In conclusion, while the Apple Vision Pro may be an impressive technological achievement, we should be wary of its potential impact on society. As we become increasingly dependent on technology, we must be careful not to lose sight of what makes us human. We must strive to maintain our connections with others and with the natural world and resist the urge to retreat into virtual reality. Only then can we build a future that is truly worth living in?