Is a TikTok Ban Imminent?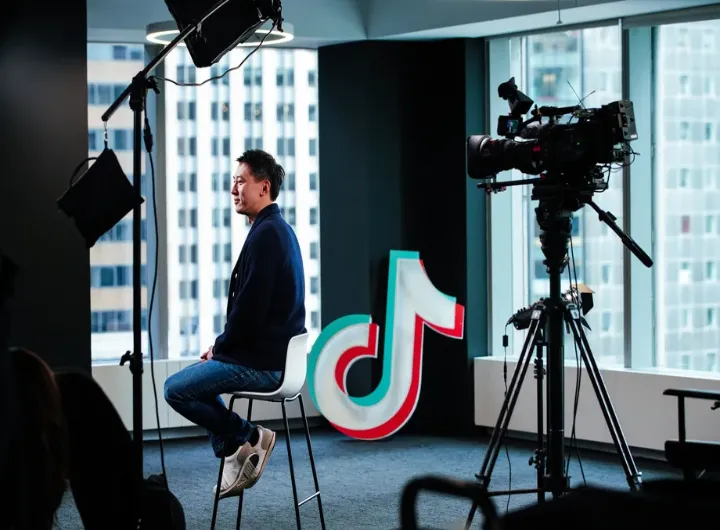 On January 17, 2021, the Trump administration announced plans to ban the popular video-sharing app TikTok, citing national security concerns. The ban stems from the Committee on Foreign Investment in the United States (CFIUS), a government entity that reviews investments by foreign entities to ensure they are not a threat to national security.
The concerns stem from ByteDance, the Chinese parent company of TikTok. ByteDance is believed to be sharing user data with the Chinese government, raising security issues that prompted the CFIUS to take action. The ban was met with backlash from the tech community, with many TikTok users expressing their displeasure.
Despite the outcry, the ban is expected to go into effect very soon. The CFIUS has stated that any foreign-owned businesses or entities posing a threat to national security will be subject to review and possible ban.
Read more at vox.com